Bringing Golf Back to Cleveland

The Golf Club At The Grand is a PUBLIC GOLF COURSE located on the eastern edge of Cleveland, Texas, 45 miles northeast of Houston, where everyone is welcome, and where people of every ability and age will find a course they can play. It is the latest location in America offering both short and non-conventional golf for all.
Designed by Mike Nuzzo, The Golf Club At The Grand consists of not one, but two standard nine-hole courses called 'Nine Grand' each measuring roughly 3,300 yards and a short nine-hole course measuring roughly 1,000 yards called 'Three Grand.'
Using natural features of the land, such as Tarkington Bayou and the large trees that line the property, it is our promise that it will be challenging for all seasoned players, yet with enough options so that novices will not become discouraged while they learn the great game of GOLF.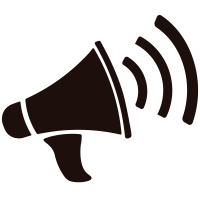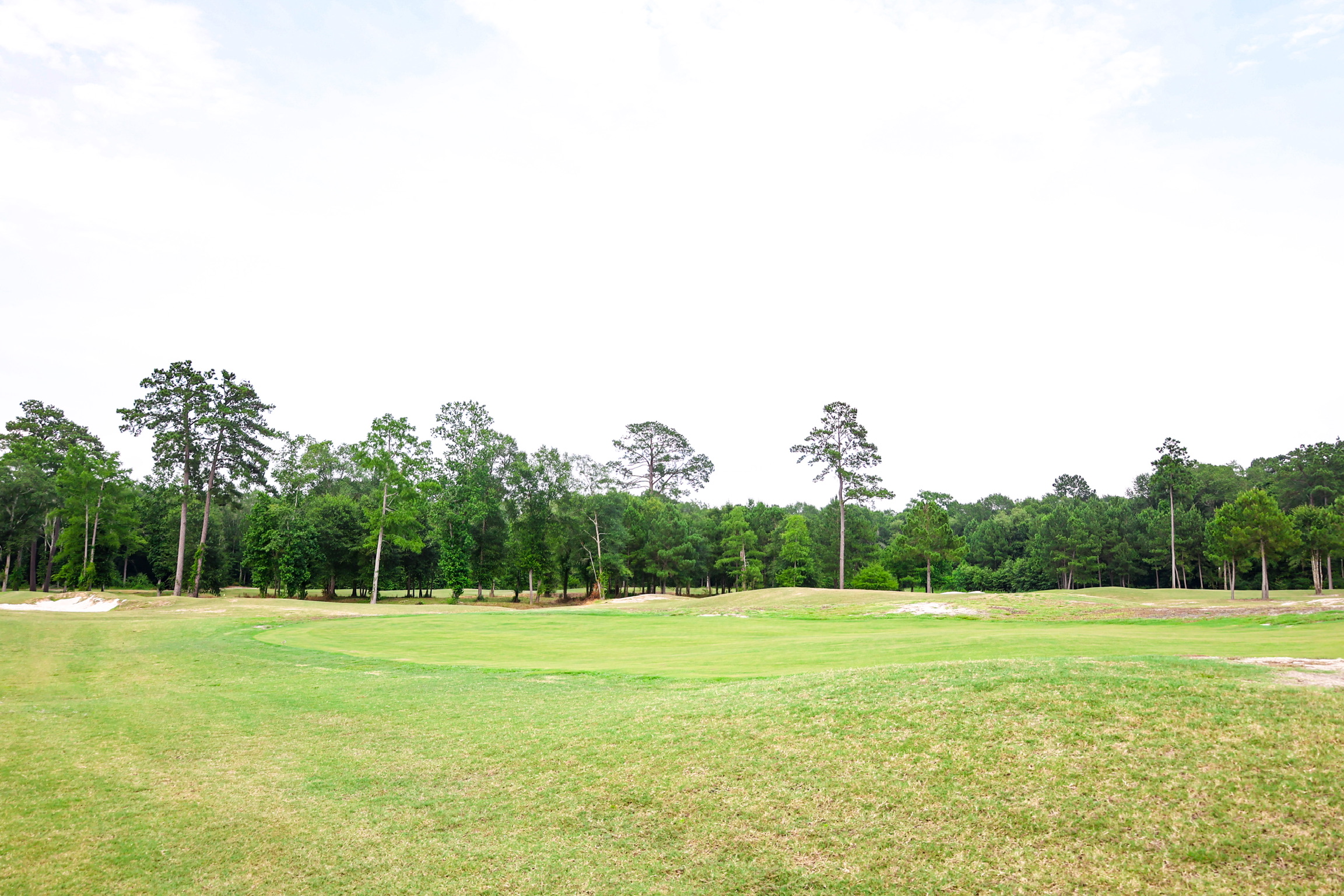 Learn about the course and get a feel for the layout.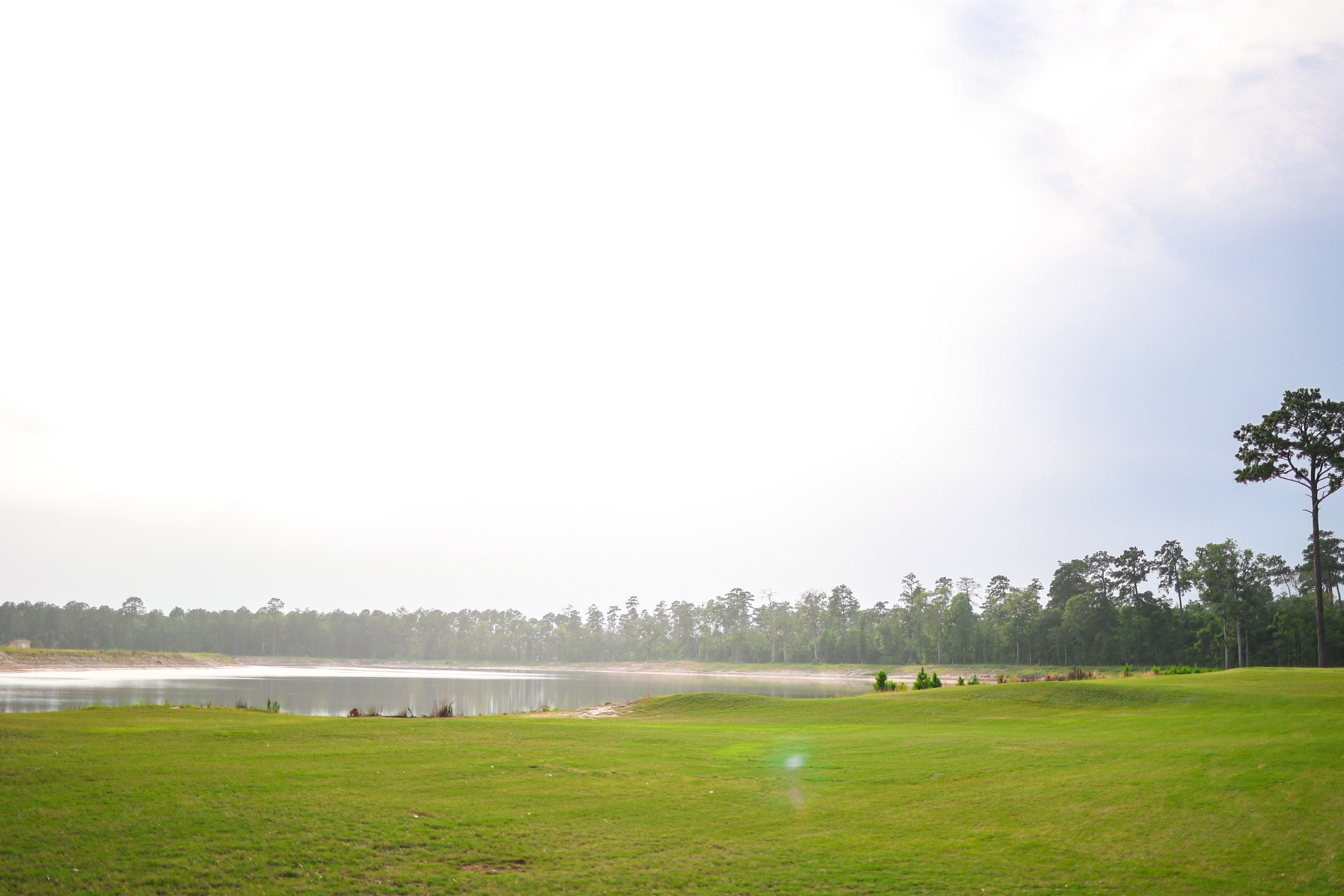 Check out upcoming events and tournaments!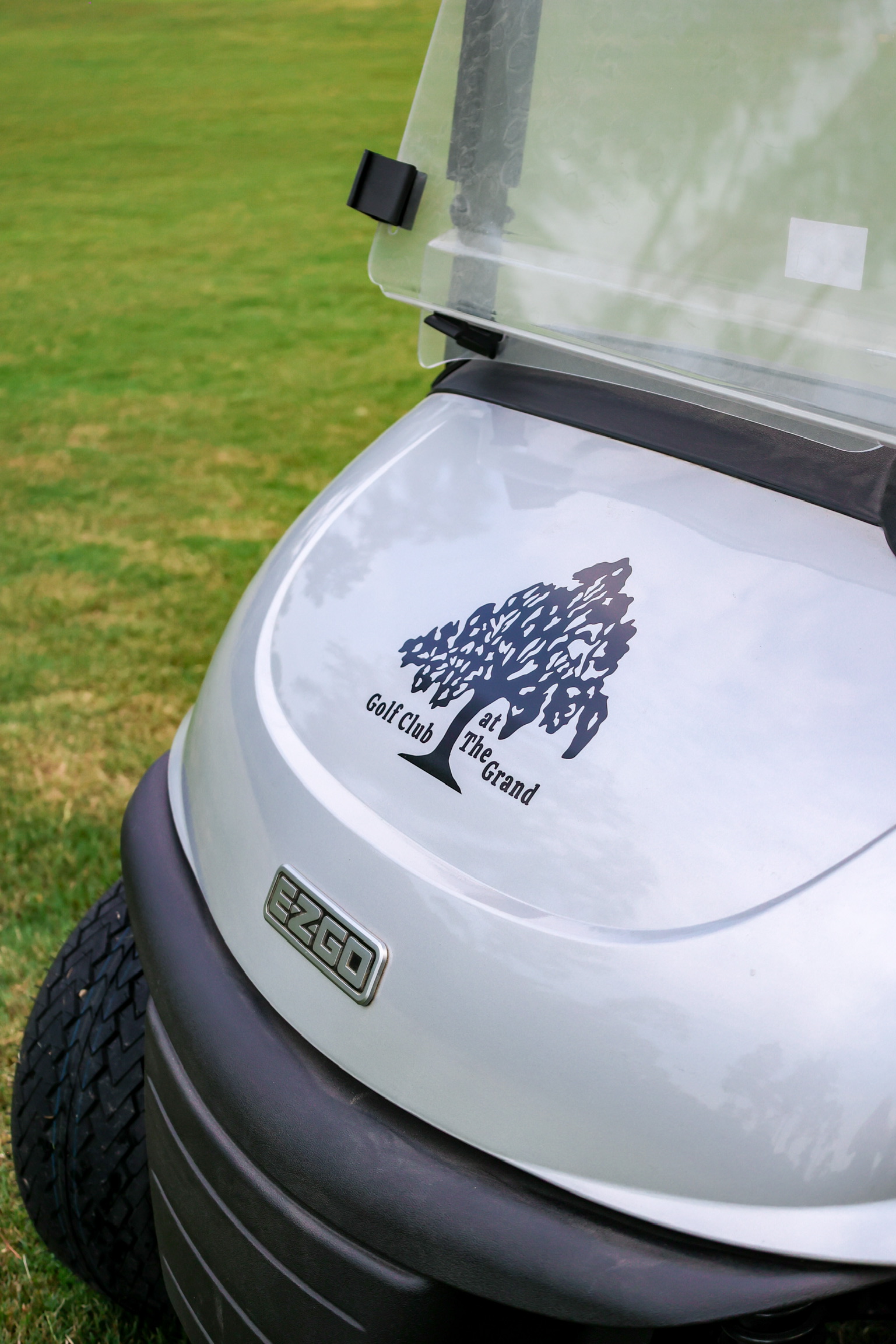 Have questions? Feel free to send us a message or stop by!